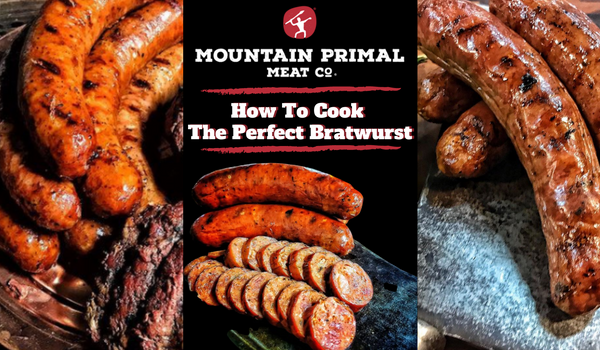 Posted on:
Ever wonder how to make the perfect bratwurst on the grill? Ever over or undercook your brats? Want...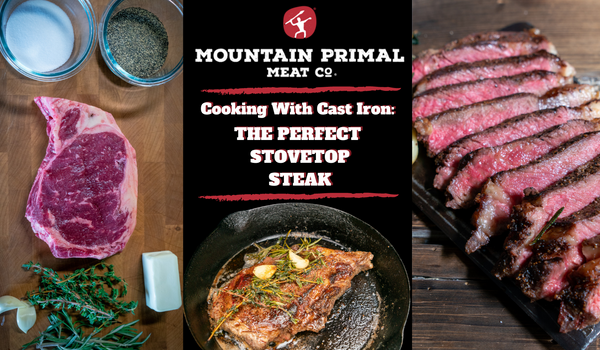 Posted on:
We love to cook on the grill and on our smokers, but we also love the intense flavor...
Posted on:
Nothing warms us up on the ranch after a cold day in the fields like a hearty bowl...
Posted on:
Extremely simple but AMAZINGLY flavorful, this Mountain Primal Beef Short Rib dutch oven recipe will have your friends asking when your restaurant...
Posted on:
Mountain Primal Protein Breakfast Muffins Prep Time: 15 Minutes Cook Time: 18 Minutes Ingredients (Makes 12 Muffins): (1) Pound American Berkshire Bacon,...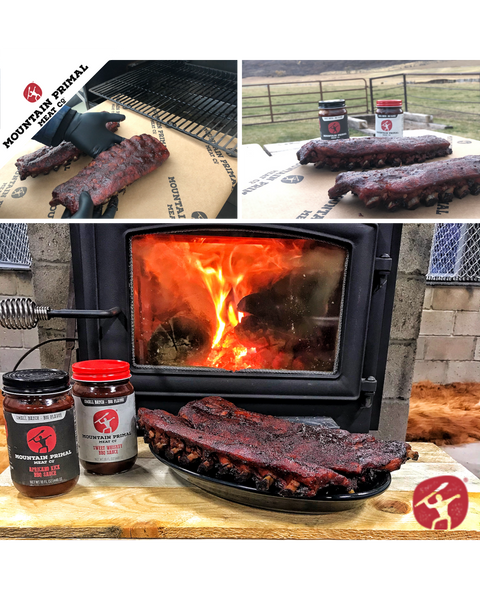 Posted on:
Perfectly smoked ribs in 3 simple steps.